An Established Family Owned Eatery
Based in Middletown, DE, Harper's Sandwiches & Such is an established eating joint providing mouthwatering sandwiches, paninis and wraps at great prices. We work closely with local suppliers to make sure that we are able to procure only the freshest produce and issues related to food quality and
taste remain uncompromised.
Family owned and operated business, Mom, Marie, opened the business in January 2014, with son, Bob, and daughter, Marie Quinn and husband Sean preparing and running the business on a daily basis. Long term plans for the established business hopefully will be handed down to the grandchildren in the future.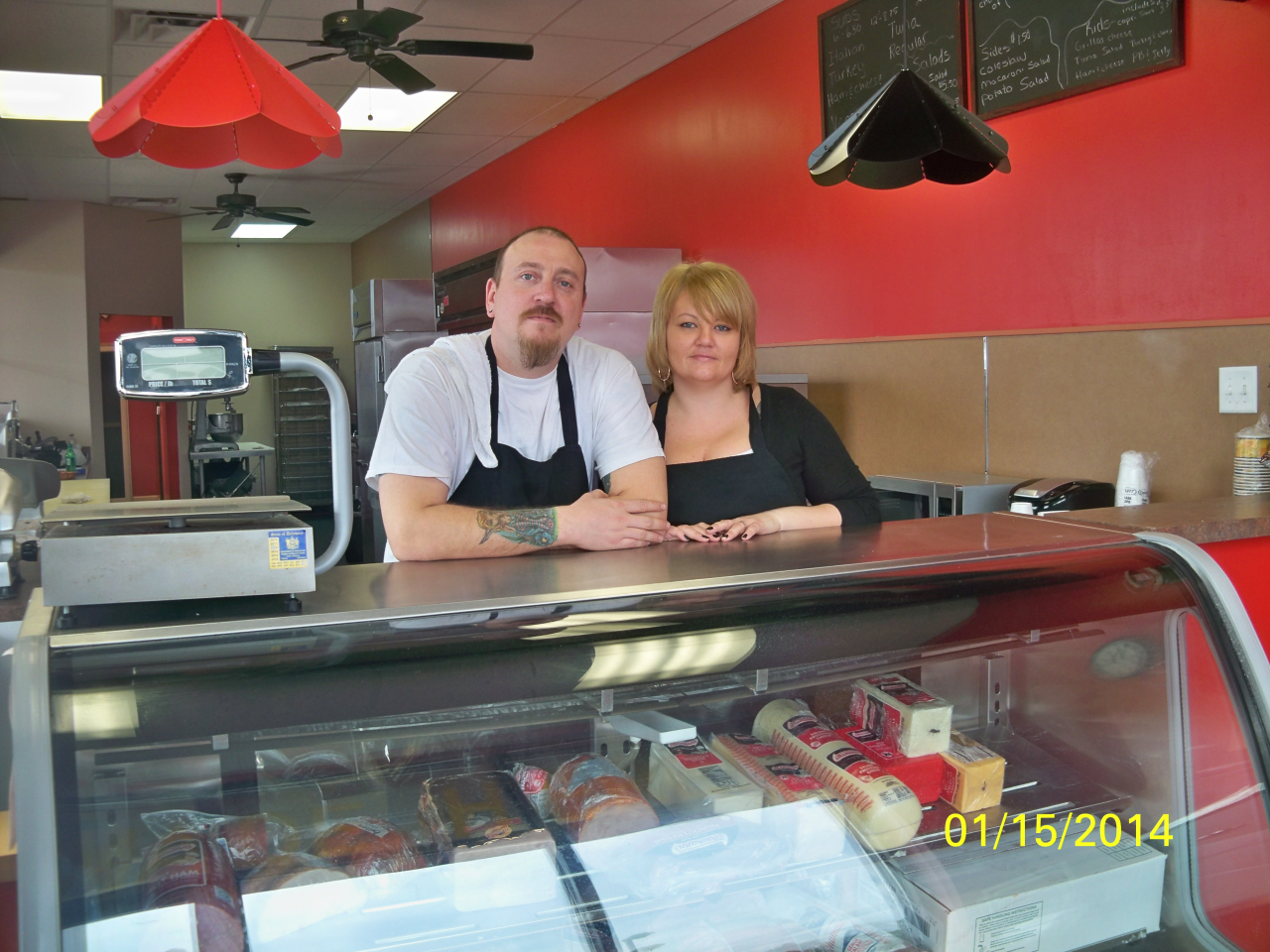 Enjoy Our At-home Experience
Our courteous and friendly staff is committed to offering you a relaxing, homey dining experience with prompt service. You can choose from our assorted choices of breads, meats, cheeses and toppings for the perfect meal to satisfy your taste buds. We serve kids' sandwiches as well!
Just a Call Away
Feel free to
call us to find out what we have to offer you.